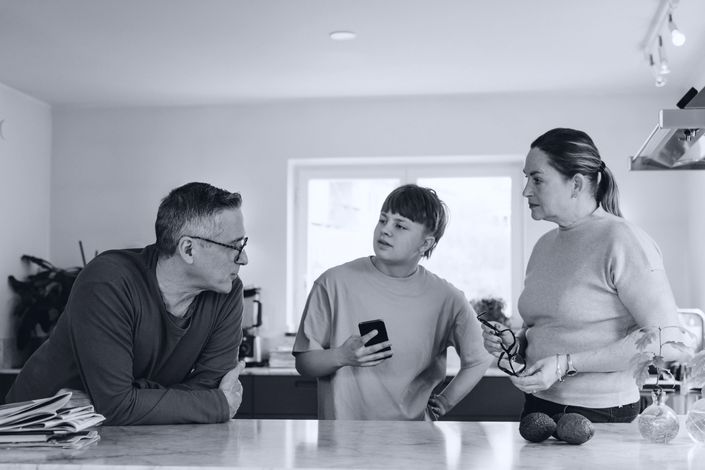 Get the
facts


on vaping

Information to help you talk about the risks of vaping with young people.
E-cigarettes cause serious health risks to young people.
See through the haze
Many e-cigarettes contain poisonous chemicals such as those in biofuel, paint thinner and bug killer. In fact, more than 200 chemicals have been detected in e-liquids. Watch our latest campaign:

1/3 young people have tried an e-cigarette, a recent Cancer Council NSW report showed. Talk to your teen about vaping today.
Source: Generation Vape